FEATURES
---
Our core features
---
Each and every Softwares lists and reviewed by us in our softwareconnects is not only listed out by real time our experience and experienced software experts. We also updated every softwares based on day by day updates includes new offers and pricing discounts also.
---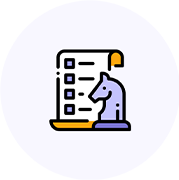 Great experience
---
Our Experts hold an 6+ Years of Experience in Software Oriented fields in Multiple IT sectors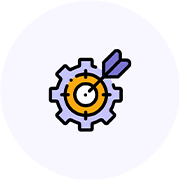 Effective strategy
---
Our strategies are based on yours requirements and thats makes your business simpler by providing Best softwares at cheapest prince and with multiple options to statisfy our every clients.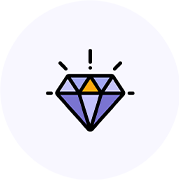 Pricing Strategy
---
Like how we provides softwares from Biggest brands to Smallest brands same like that we also provides pricing from Highest range to Lowest range based on each Clients requirements.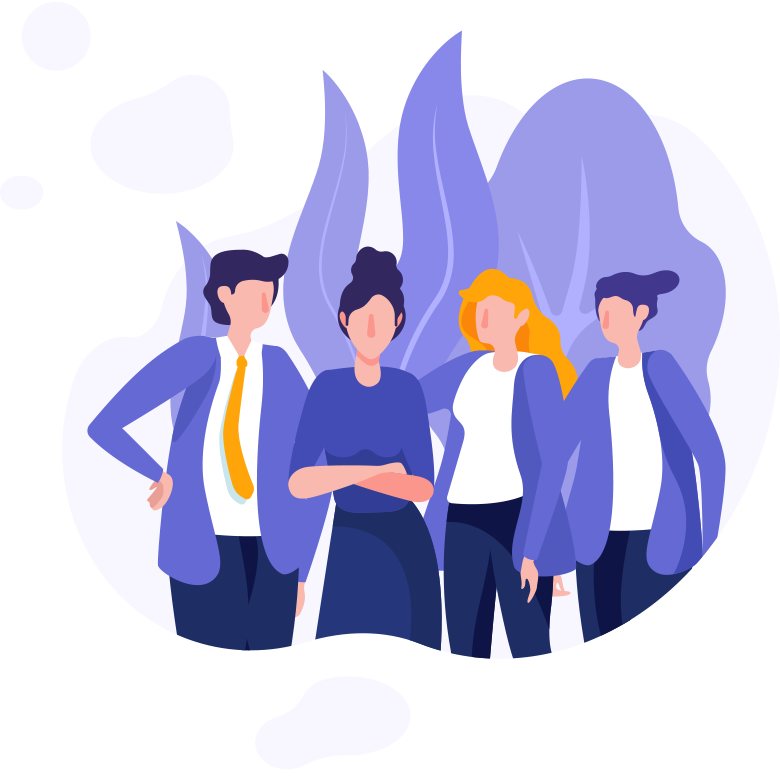 ABOUT US
---
About our agency
---
Who we are?SoftwareConnects We are a team founded by group of developers Designers and Digital Marketers who are smart, creative and experienced in the multiple field. Founded in mid-2013, We started in the begining just as a developers and digital marketers just as like everyone as a software users but multiple times we got stucked by using useless softwares. and later we formed a team and review a softwares and list out the best softwares with pricing according to each customers budget.
SERVICES
---
What we can do for you?
---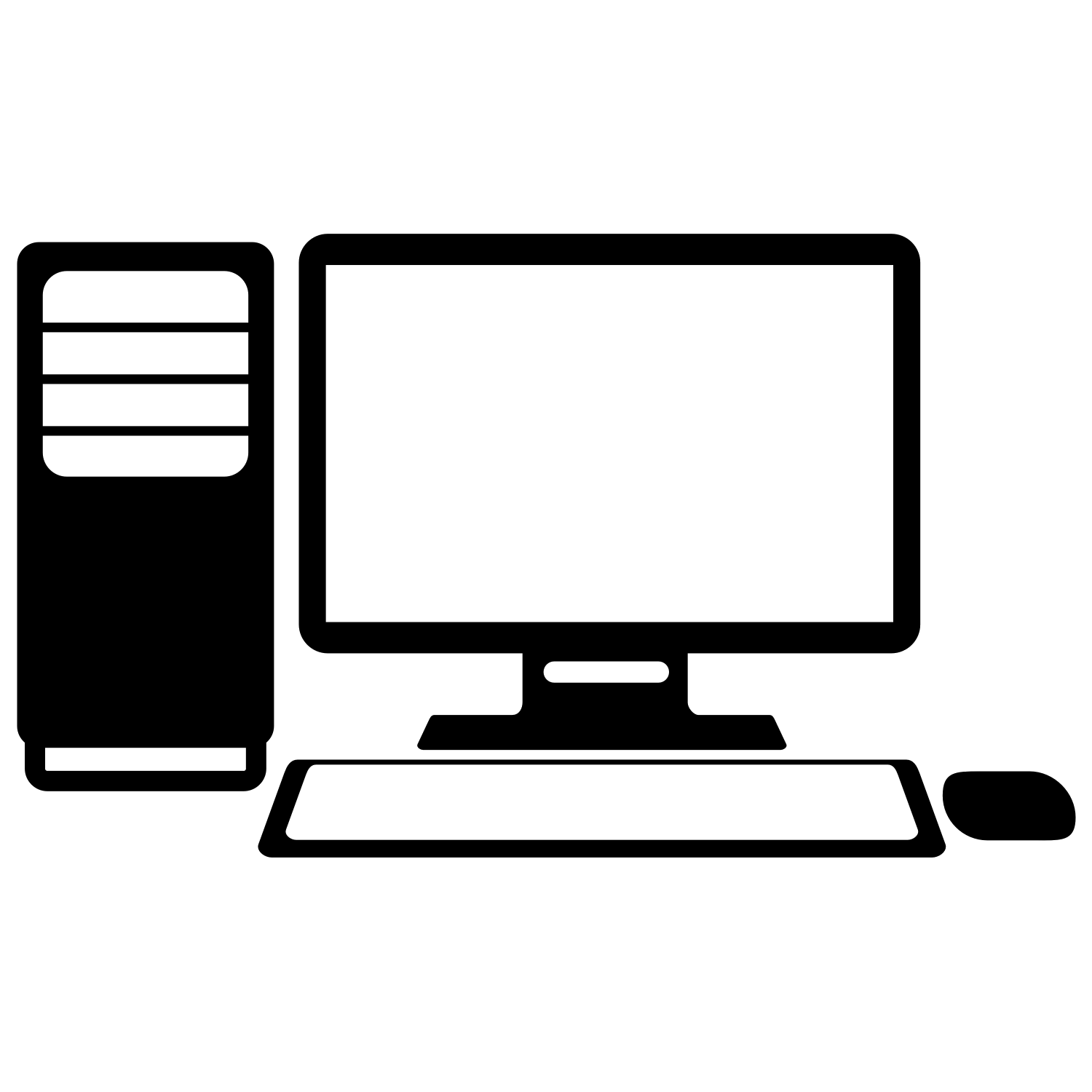 VPN Networks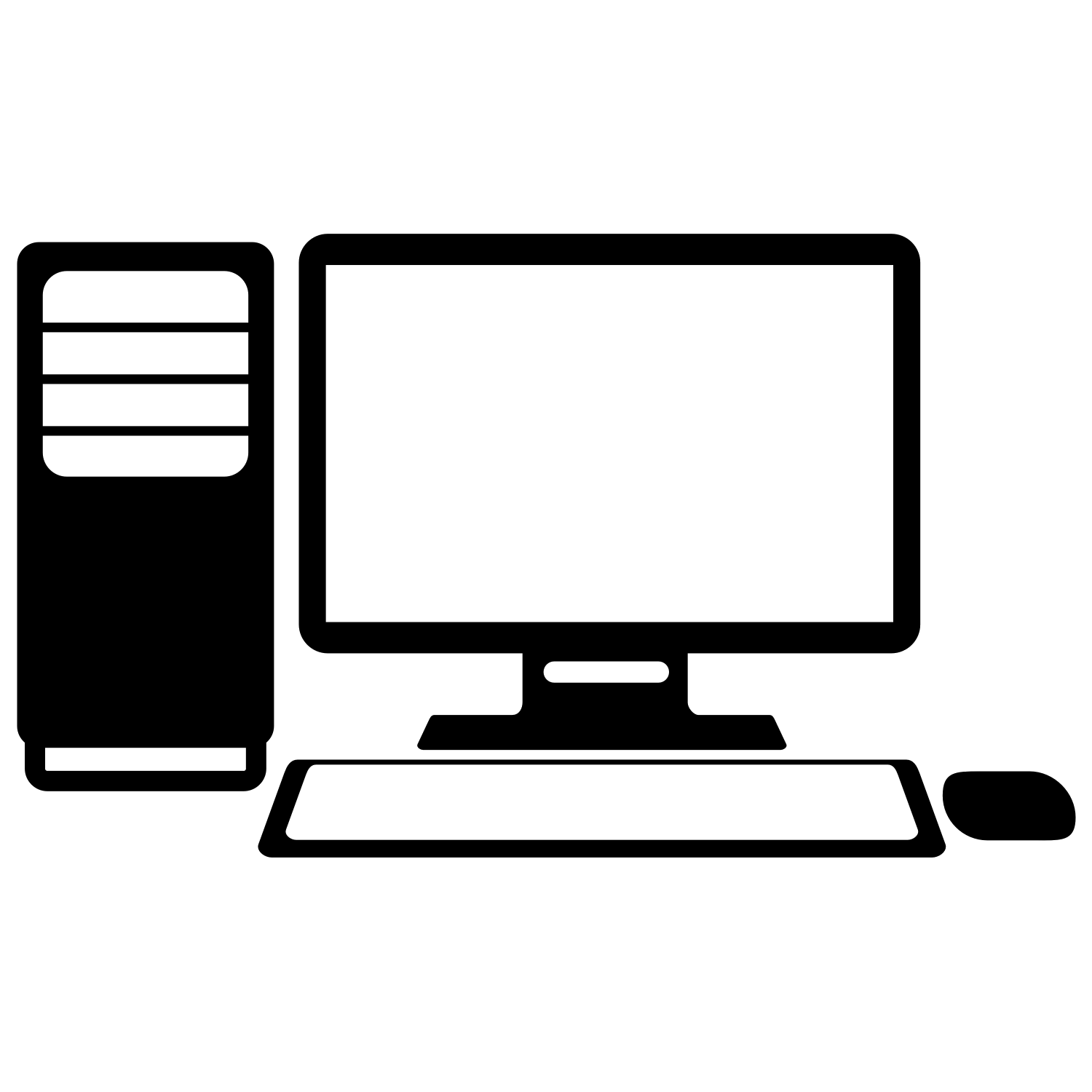 Remote Monitoring Softwares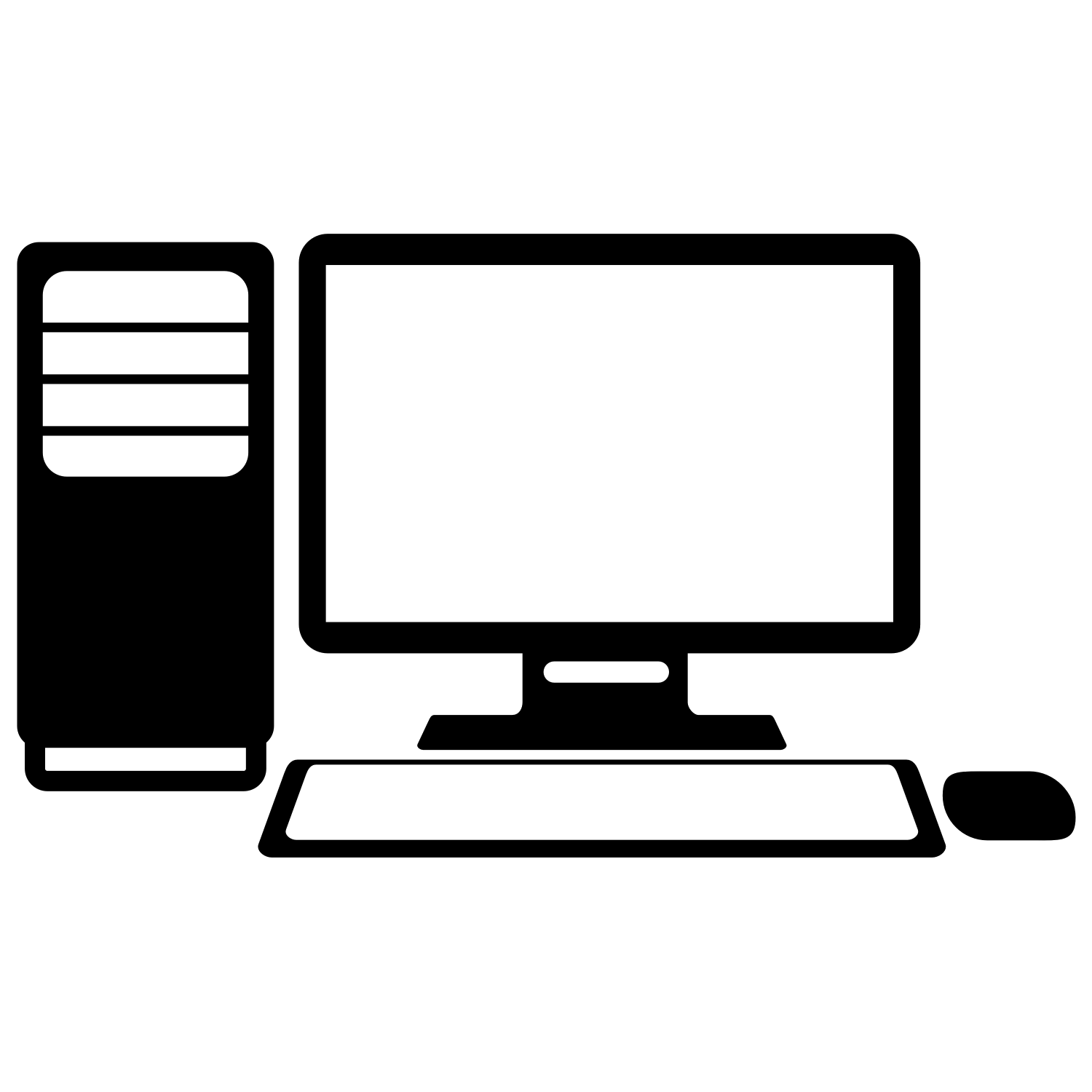 Dropshipping Plarforms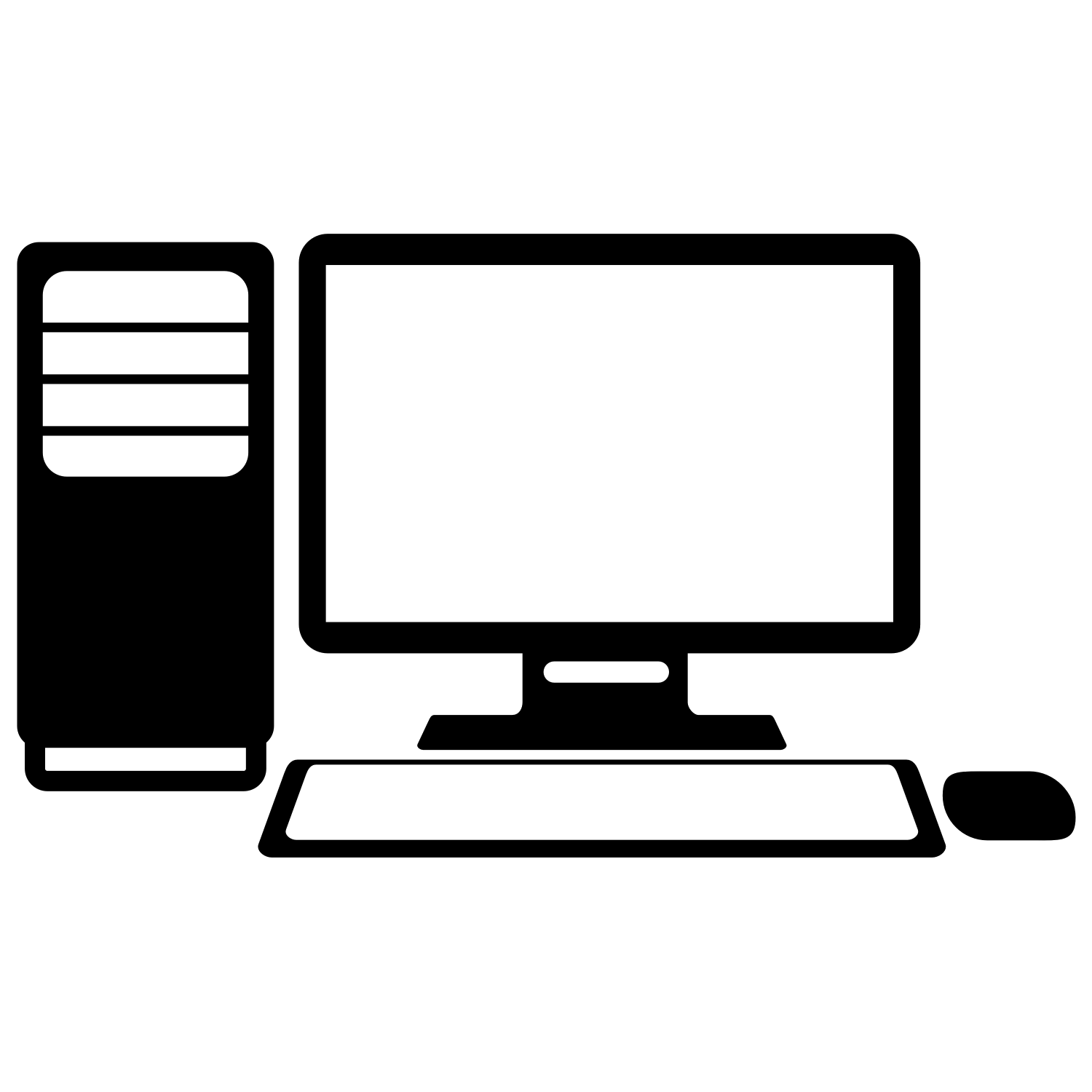 Anti- virus Softwares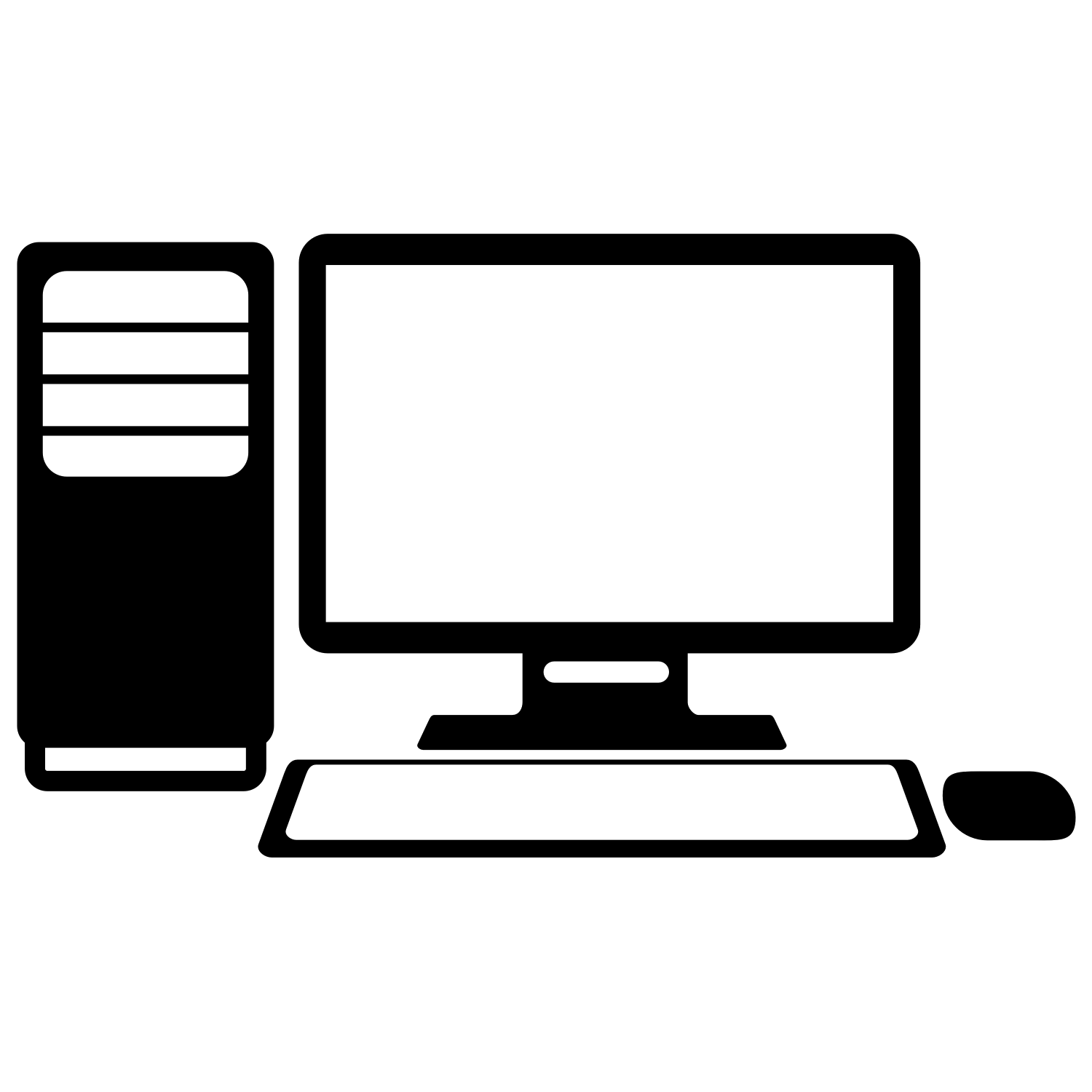 Video Conferencing Softwares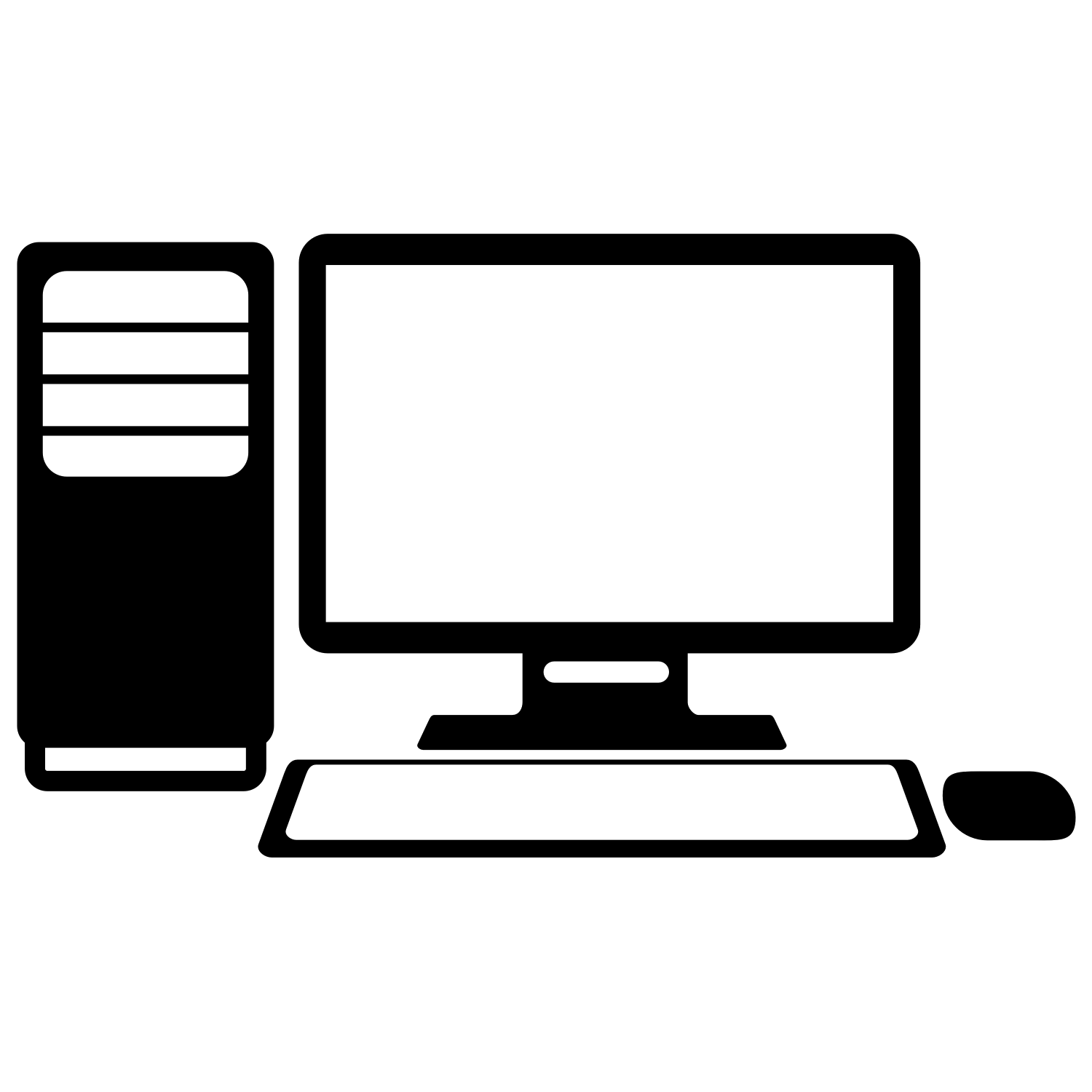 Web Hosting Platforms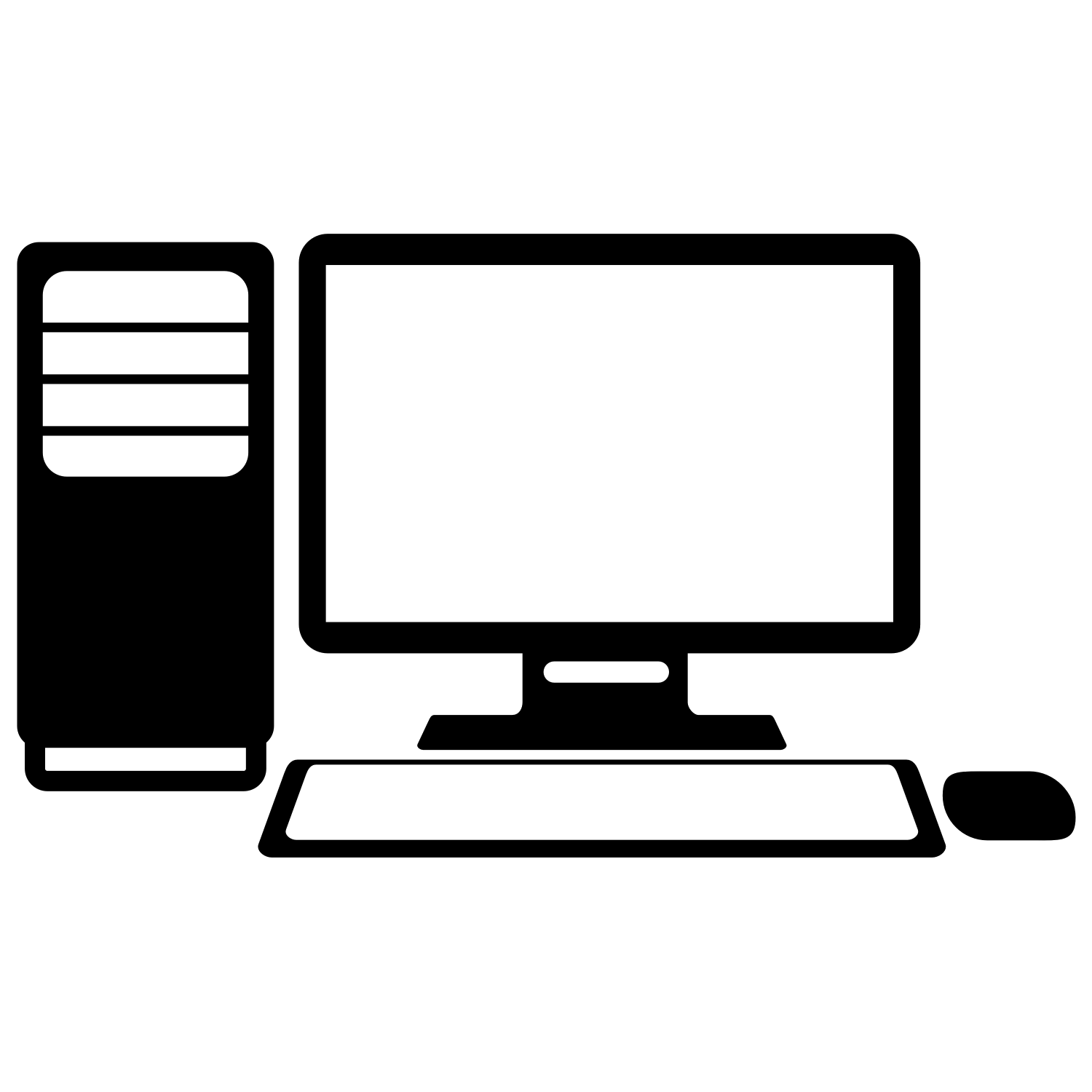 Project Management Softwares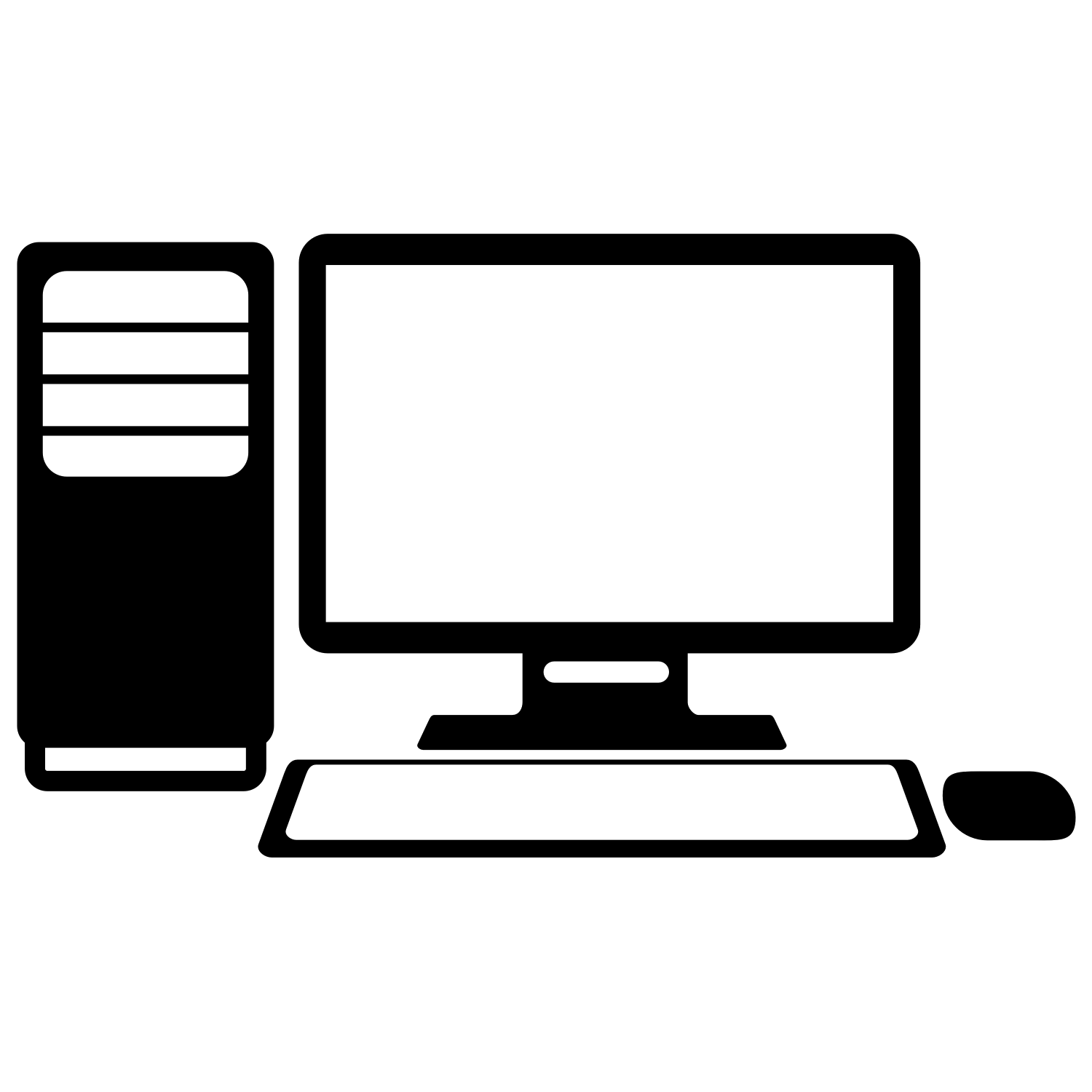 Online Backup Softwares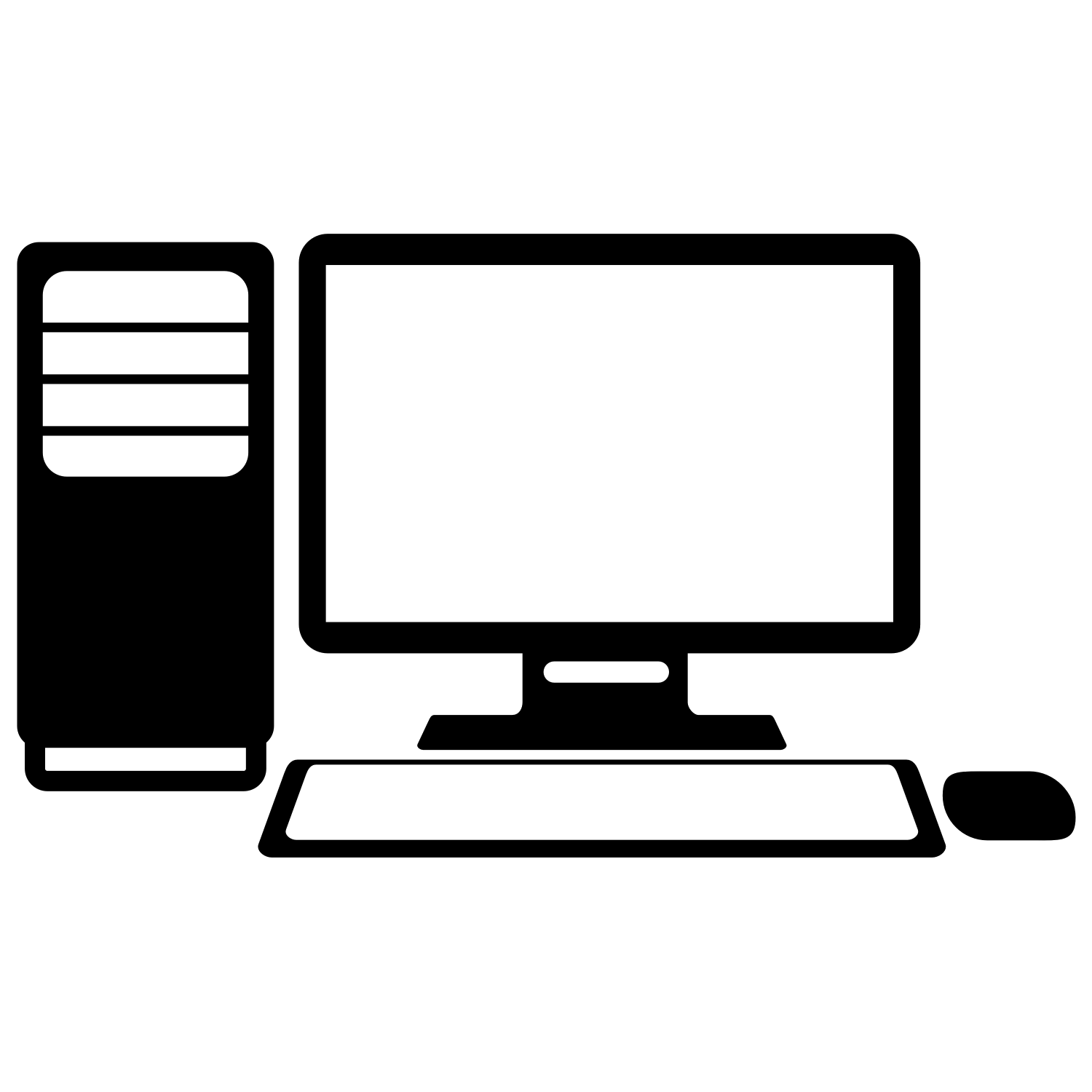 Marketing Automation Softwares
OUR WORK
---
Why customers loves us?
---
#Reason no.1 We love our customers and they love us back. Why? Service, partnership and Trust on us. We are not only recommends a best softwares for you which helps you to grow your business, We also always here for you to clear any questions about our reviewed softwares, If thats about pricing or description that doesn't matter. To get our every offers updatedly signup our Newsletter.